Tire Warmer with Silicone Warming Cup
The latest Tire Warmer with the silicone warming cup makes the heating more evenly, gives better heat preservation. Preheating the rubber tire surface increases the rubber's friction coefficient and enhances its grip on the track surface. Racing for RC hobbyists is made easy! SkyRC Tire Warmer will definitely give you the advantage of tire-readiness whenever you roll out onto the track.
The advanced silicone makes the warming cup non-slip, heating evenly, and working steadily.
The unique design and craftsmanship make the surface fit evenly, keep warm efficiently and prevent heat loss.
Four LED indicators with 2 status color (Red: heating, Green: reach preset temperature)
DC Jack
On the left side of the Tire Warmer is a jack for the DC connection. To achieve the optimum warm-up effect, the DC power must continuously provide 12V voltage with a current of 8A.
XT60 Connector
On the right side of the tire warmer is the generic built-in XT60 connector, which allows powering the tire warmer with a 4S LiPo battery pack. No adaptors are necessary.
Features
Dual Power Sources: 4S LiPo battery pack or 12-18V DC input
Set temperature independently at the front & rear
Temperature controlled by MCU
Celsius/Fahrenheit switchable
What's in the Box
Tire Warmer
1/10 Warming Cup or 1/8 Warming Belt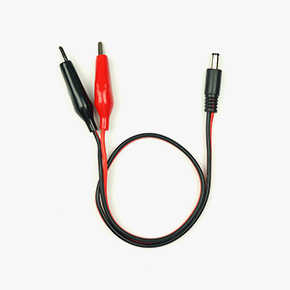 DC Input Cable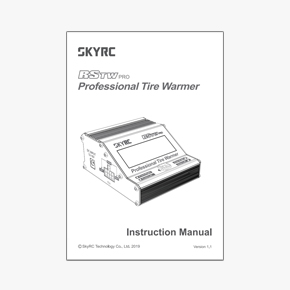 Manual