iMAX B6AC V2
Professional Balance Charger/Discharger
SKYRC B6AC V2 is the upgraded version for well-known iMAX B6AC. Compared with iMAX B6AC, it is more accurate and stable and also has some new features and functions. Users could set the terminal voltage by themselves and connect it to PC for PC control and firmware upgrade. What's more, users could also use it as Lithium Battery Meter and Battery Internal Resistance Meter. There are Automatic Charging Current Limit, Capacity Limit, Temperature Threshold and Processing Time Limit which makes the charger safer than V1.
SKYRC B6AC V2 is a high-performance, micro processor control charge/discharge station with battery management suitable for use with all current battery types, with integral equalizer for six-cell Lithium- Polymer (LiPo), Lithium High Voltage,Lithium iron phosphate(LiFe) and Lithium-Ion (LiIon) batteries; maximum 6A charge current and maximum 50W charge power.
Lithium Battery
Balancer
Program Data
Store / load
Battery Resistance
Meter
Battery Voltage
Meter
Maximum
Safety
Terminl Voltage
Control
Temperature Probe Socket
If the temperature limit is reached, the process will be terminated.
*This function is available by connecting optional temperature probe, which is not included in the package.
*Temperature Probe SK-600040
2-6S XH Plug-in Balance Sockets
LiHV Mode Available
The additional LiHV mode is able to charge the new generation of LiPo batteries with an end of charge voltage of 4.35 V.

Different Charging Modes
Depending on different kinds of batteries, there are different charging modes to meet users' request.
Normal
Charge
Balance Charge
Auto
Charge
Fast
Charge
Discharge
Cycle
Storage
Re-Peak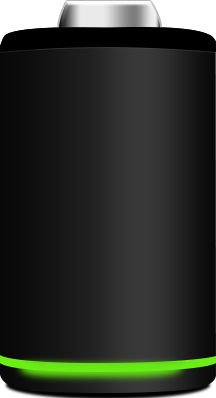 PC Control
The user can monitor pack voltage, cell voltage and other data during the charging, view charge data in realtime graphs, and can also control the charger from "ChargeMaster".
What's in the Box
iMAX B6AC V2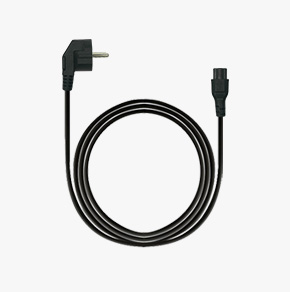 AC Power Cord
DC Cable with Alligator Clip Charging Connector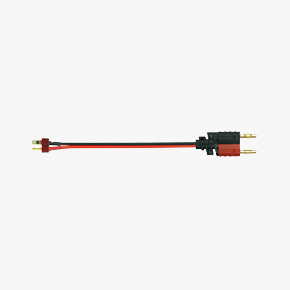 T Plug with Banana connector Charging Cable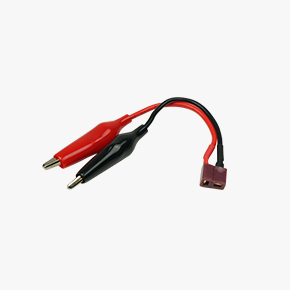 T Plug with Alligator Clip Connector Charging Cable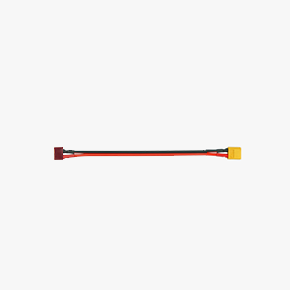 T Plug with XT60 connector Charging Cable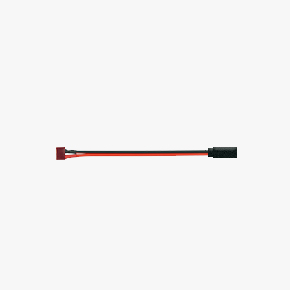 T Plug with Futaba connector Charging Cable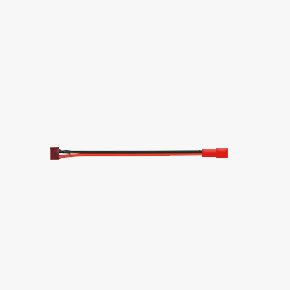 T Plug with JST connector Charging Cable
Instruction Manual
Screws or parts may differ from website images without prior notice due to availability and other factors. Rest assured that we ensure the function stays integrated!
Specifications
AC Input Voltage
100-240V
DC Input Voltage
DC11-18V
Circuit Power
Max Charge: 50W
Max Dischage: 5W
Charge Current Range
0.1-6.0A
Discharge Current Range
0.1-2.0A
LiPo/LiFe/LiIon Cells
1-6S
Size
Length : 
144mm
Width  : 
135mm
Height : 
36mm