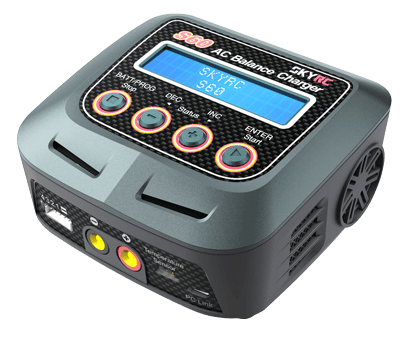 SKYRC S60 AC Balance Charger / Discharger
60

Max. Power
w
6

C. Current
A
SkyRC S60 AC Professional Charger/Discharger stands out for its exquisite and stylish design. It can charge nearly all current battery types in the market, including new generation LiPo battery with end voltage 4.35V. What's more, users could set the terminal voltage by themselves.
Program Data
Store / Load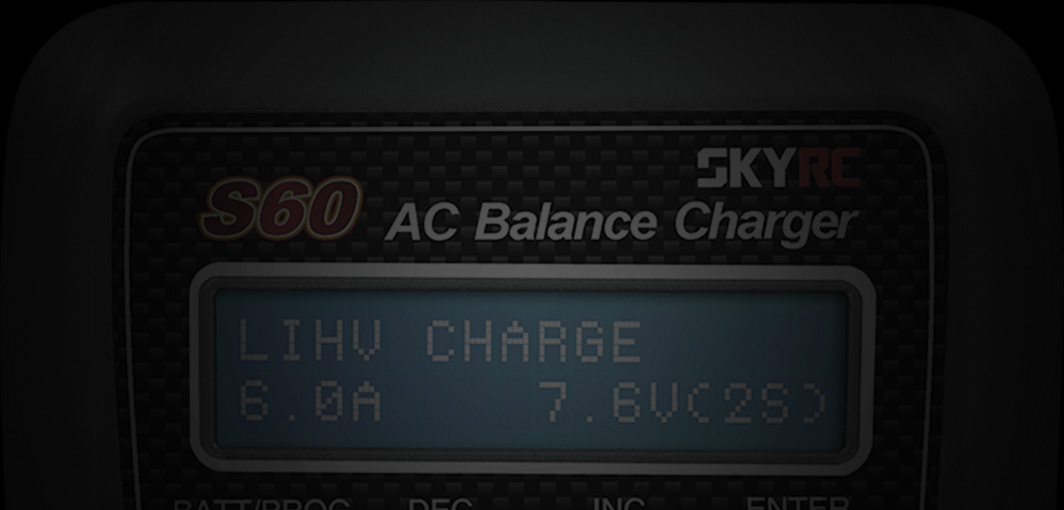 Temperature Threshold
If the temperature limit is reached, the process will be terminated.
This function is available by connecting optional temperature sensor.which is not included inthe package.
LiHV Mode Available
The additional LiHV mode is able to charge the new generation of LiPo batteries with an end of charge voltage of 4.35 V.

Built-in Cooling Fan
With cooling fan built-in, it has better heat transfer function.
Integrated, Compact & Light Weight
Different Charging Modes
Depending on different kinds of batteries, there are different charging modes to meet users' request.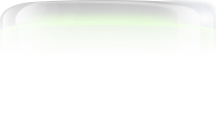 Normal
Charge
Balance Charge
Auto
Charge
Fast
Charge
Discharge
Cycle
Storage
Re-Peak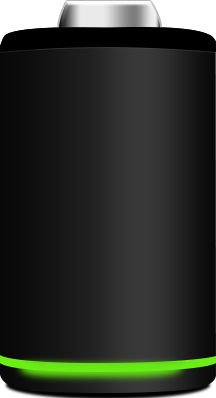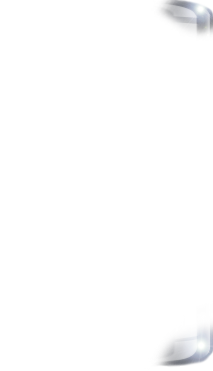 What's in the Box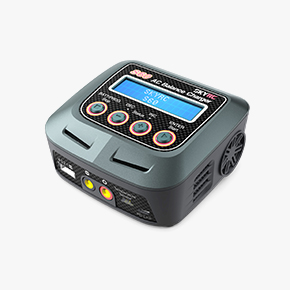 S60 Charger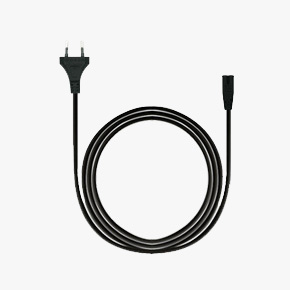 AC Power Cord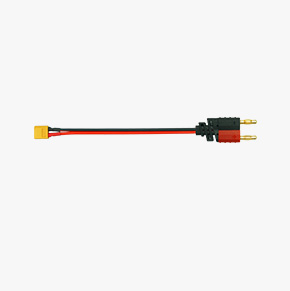 XT60 Charging Cable
Instruction Manual
Specifications
Charge Circuit Power
Max. 60W
Discharge Circuit Power
10W
Charge Current Range
0.1-6A
Discharge Current Range
0.1-2A
Current Drain for Balancing Port
Max 200mA/cell
Trickle Charging Current
50mA-300mA & OFF
LiPo / LiFe / Lilon / LiHV Battery Cell Count
2-4S
NiMH/NiCd Battery Cell Count
6-8S
Size
length :112mm
width :106mm
height :52mm