Tx58200 5.8G 40CH
AV FPV Transmitter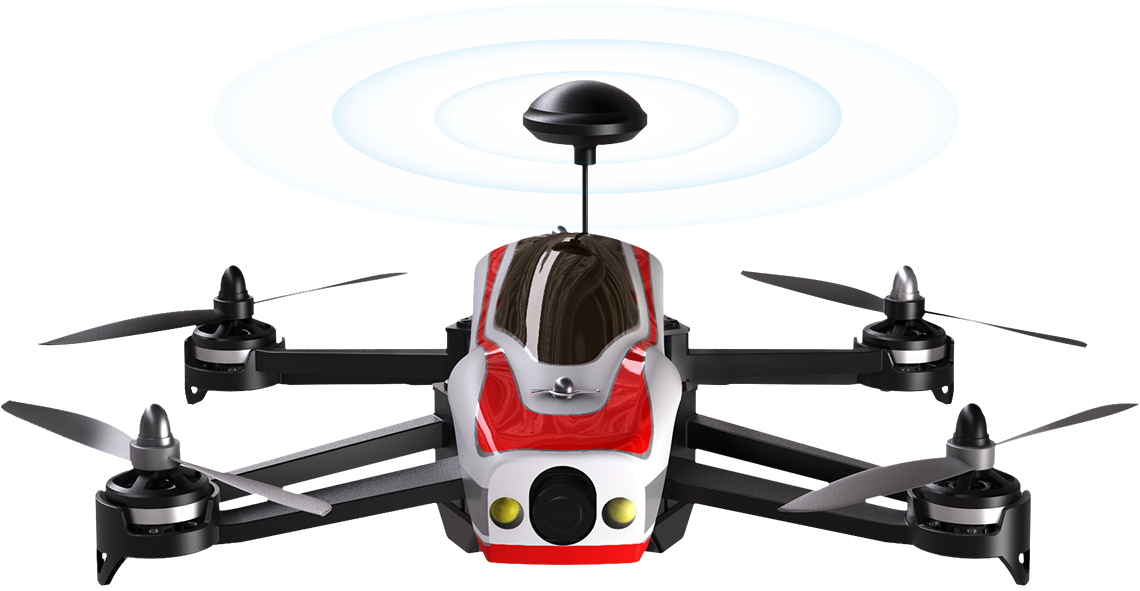 SkyRC S-WAVE's TX58200 FPV video transmitter (TX) is for sending video signals to a 5.8GHz receiver (RX). 200mW can allow more pilots to fly together without influencing each other. Five bands with a total of 40 frequencies in the 5.8GHz spectrum is selectable. Output of the transmitter is 5V.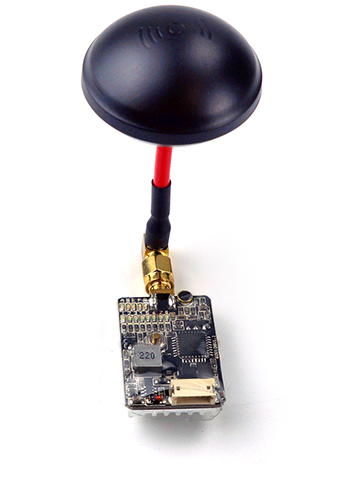 Select the Band/Channel
One button and LEDs for frequency selection, which is easy and intuitive.
OSD with Battery Voltage
and Frequency
40 Channels
Channel Manual Searching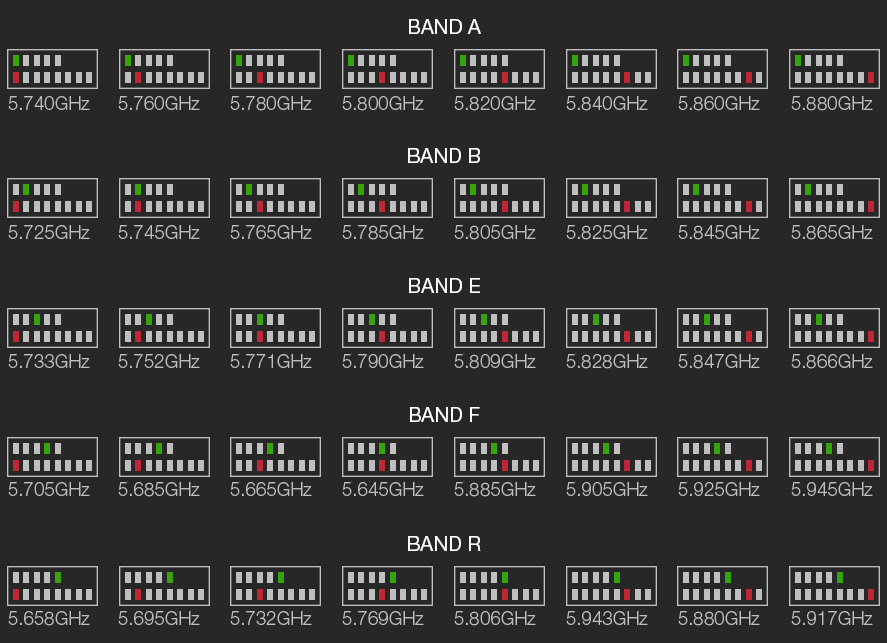 Specifications
40 channels
Covers 5 Bands
Transmitter frequency
5645-5945GHz
Operating Temperature
-10 +50 ℃
Video Input Impedance
75 Ohm
Antenna Connector
SMA Female Connector
Audio
Includes on board microphone
Transmitting distance
>100m (open area)
Dimension
32.8x22x11.8mm (not including SMA adapter)
Weight
11.5g (without antenna)
Provides 5V power output for FPV cameras