This New Toro Beast 200A Brushless ESC is an upgrade of TORO EX200A for 1/5 scale car. It is usable with 4S to 8S LiPo packs and comes with a 6 /7.4V@15A BEC system and can be widely programmed by Program box interface.

This upgrade Toro Beast 200A has more advantages, one of main features is it is a BEC ESC,and the BEC is adjustable with 6V15A or 7.4V/15A. It also has new high performance heat dissipation power boards ,bearings and lowest resistance . It easily runs up to 10 horse power range applications with these advanced features.
Programming Method
The ESC can be programmed by program box.



10 User Modifiable Profiles
The users could preset and store 10 sets of profiles in the ESC. These data could be called out for application at any time without any special program setting. The user could also reset the profile
according to his request.
Firmware Update
The firmware can be updated by connecting the ESC with PC or smart phone.



Features
Support LiPo batteries up to 8S.
Built-in high power BEC. The Output voltage of built-in BEC is selectable between 6.0V and 7.4V and with 15A Maximum output current.
Data Logging: The controller can measure and record parameters such as your battery volts,amp draw, motor rpm, and controller temperature.
Red copper connector is used internally of the ESC. It can decrease the internal resistance at high current situation.
Heat transfer: The internal resistance can be reduced by laminated copper stack control technology so that the dynamic thermal equilibrium can be got.
What's in the Box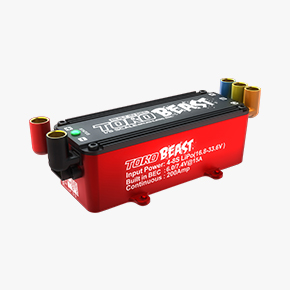 Toro Beast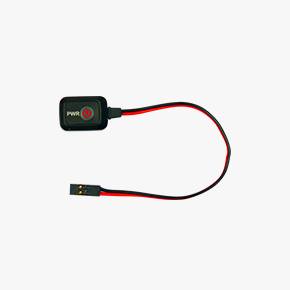 Power Switch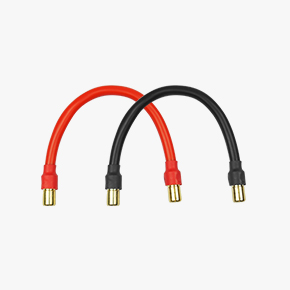 Power Wire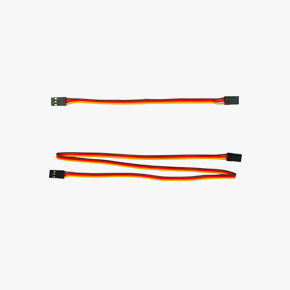 Throttle Lead
Specifications
Constant/Burst Current
200A/800A
Battery Cell Count
4-8S LiPo
Motor Compatible
Brushless Sensorless ESC
Motor Limits
KV≤1100, 4 Poles
Car Compatible
1/5 Off Road, On Road
Size
Length : 
111mm
Width  : 
44mm
Height : 
37mm