Cheetah 1/10th 60A Sensored Combo set comes with Cheetah 60A Sensored ESC, Cheetah Sensored Motor and Program Card, which is perfect for 1/10th scale Car. 5 kinds of motor KV are selectable to meet your request for speed or torque.
Cheetah 1/10th CS60 60A Sensored ESC
The ESC, equipped with 6V/3A BEC, is designed for 1/10th and 1/12th scale car using 2-3 cells LiPo battery and 5-9 cells NiMH battery. Connecting the ESC to the program card, you could be able to tune and tweak your preferred settings like cut-off voltage, brake and punch strength and drag brake etc.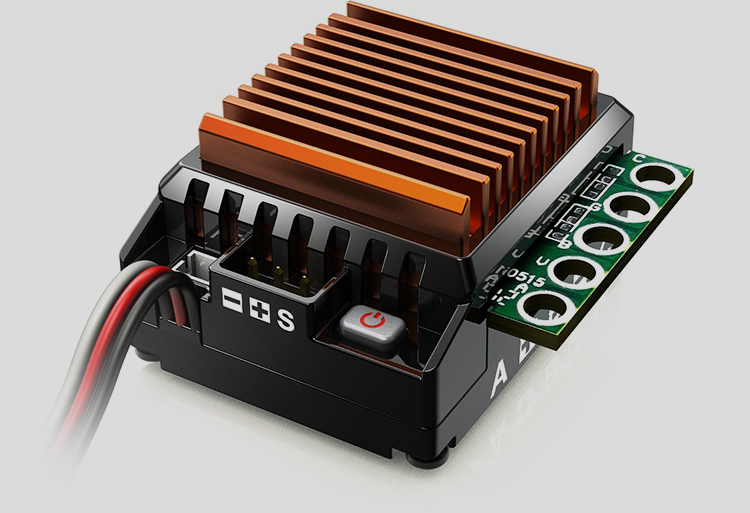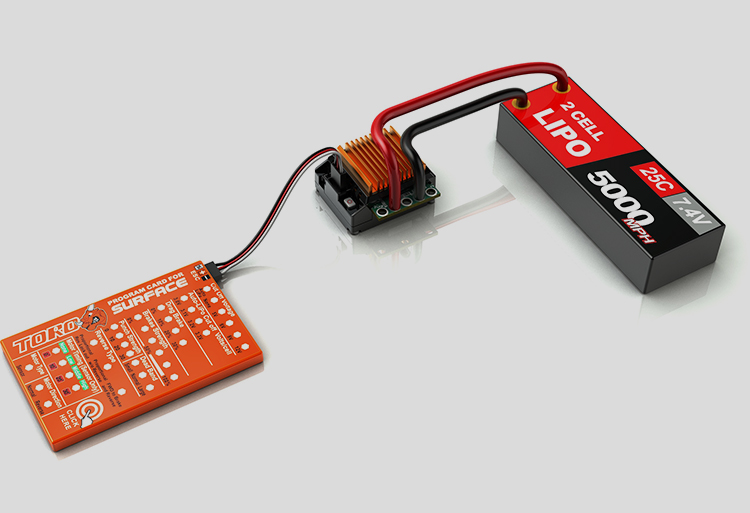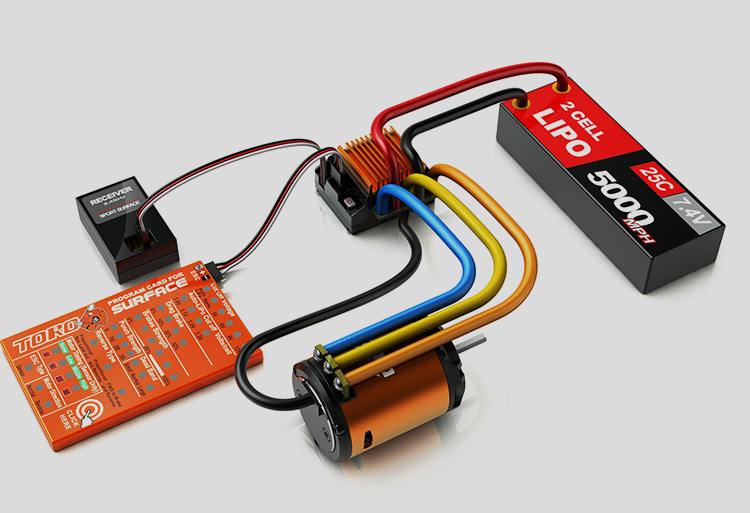 Cheetah 1/10th Sensored Motor
There are five types of motors selectable, 8.5T 4000KV, 10.5T 3250KV, 13.5T 2590KV, 17.5T 1870KV, 21.5T 1600KV.
Sensor-Based for Excellent Torque
and Low-Speed Drivability
Cheetah 540 Class Sensored Motor Specification