SKYRC 2012 New Year Party
23 February 2012
SKYRC 2012 New Year Party was held on 16th, Jan. All SKYRC staff joined the party and enjoyed themselves that night.
Drinking, dancing, singing, gaming, lucky draw…kinds of shows and activities dazzles everyone.
SKYRC family are not only good at supplying good products to customers but also have many outstanding gifts.
Preparing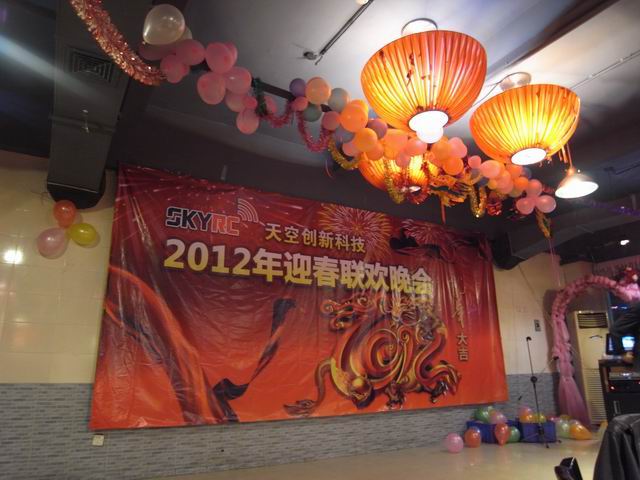 Start with cheers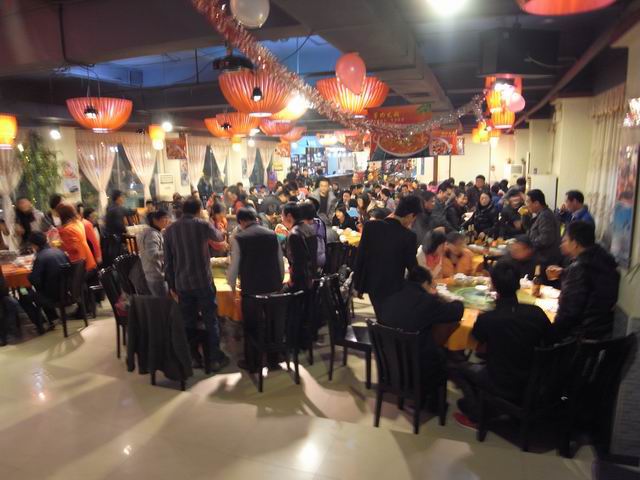 Gaming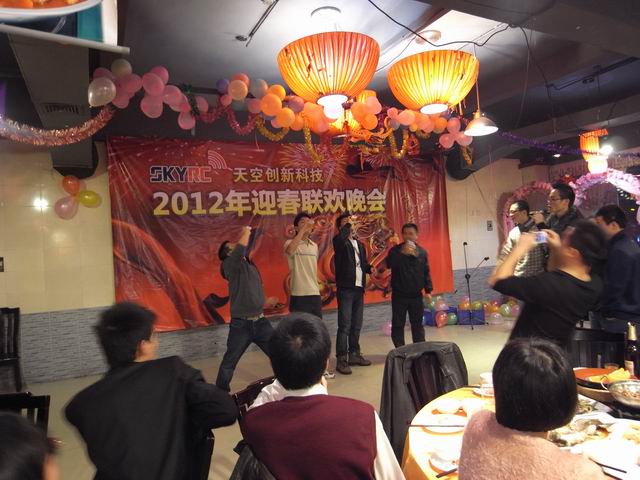 Lucky Draw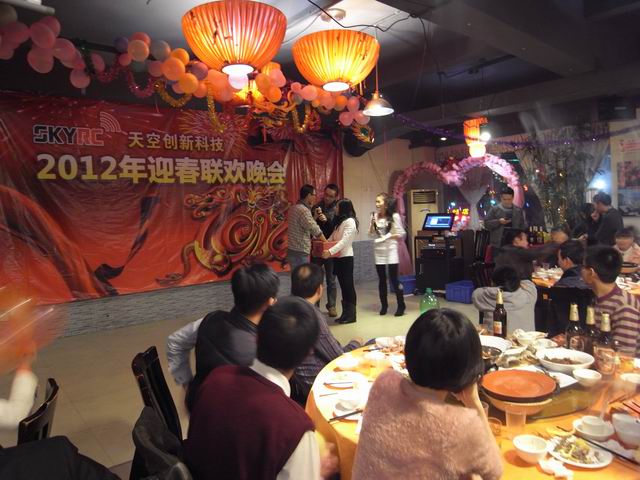 Guitar Boy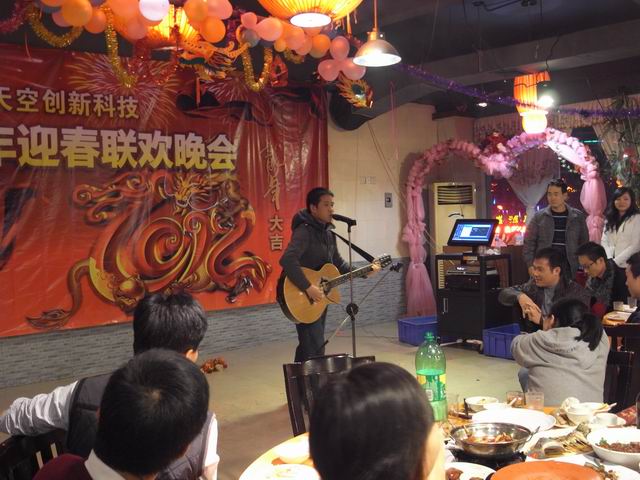 Leader addressing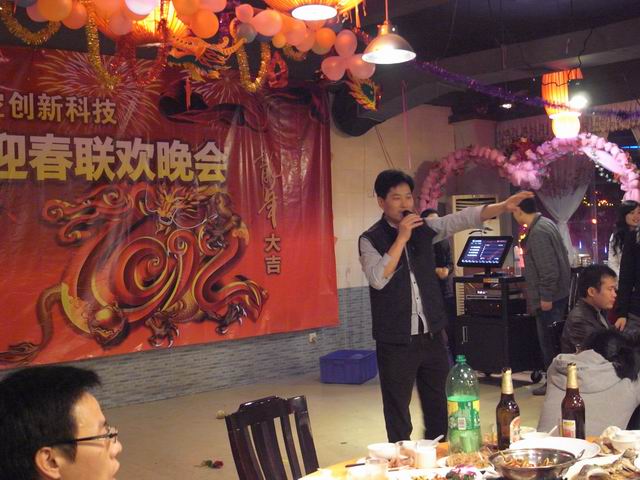 It was really an exciting night and we said goodbye to 2011 and greeting the coming of 2012.
And we believe everything will be better and better in 2012