Work Hard Play Harder- One-day Trip to Dongguan
19 June 2012
Greens means young, hope and active; orange means rich, happy and warm. With green T-shirts and orange cap, SKYRC, a young team full of creativity, activity, happiness, has a one-day trip to Dongguan, Guangdong.
SkyRC family becomes stronger and stronger!!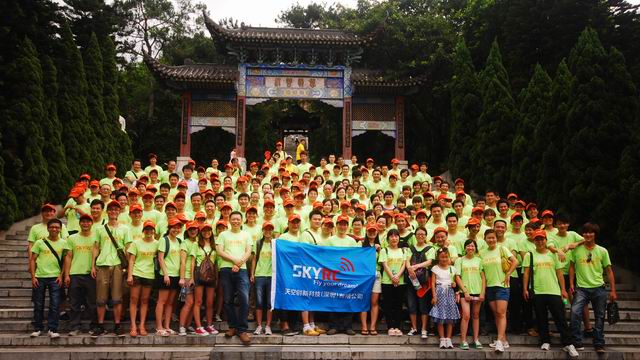 We went to Songshan Lake for riding in the morning. Bright green, running bike, smile face and happy laughter became a very nice scene along the road.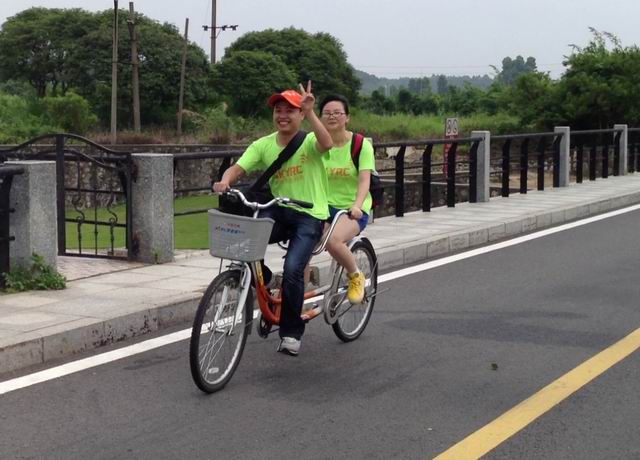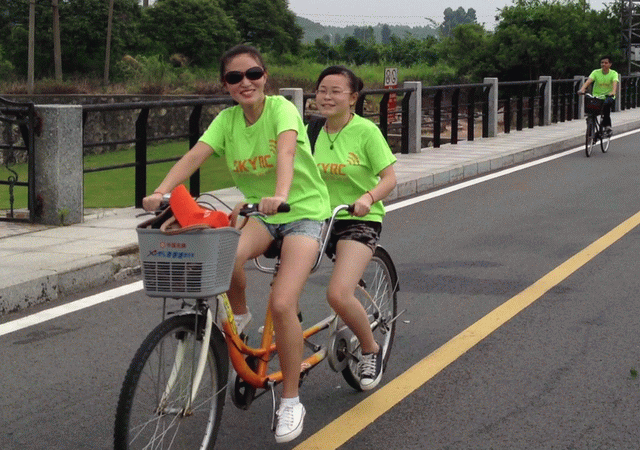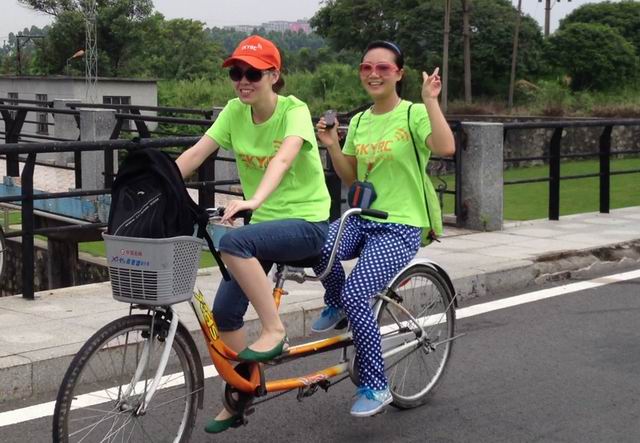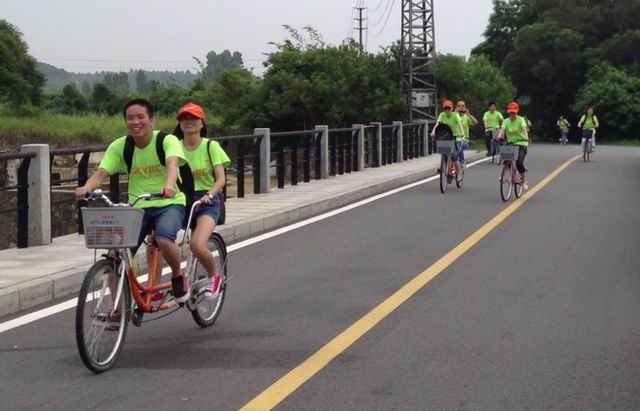 Yinxian Resort is an amusement park and has kinds of extreme entertainments there, such as roller coaster, crazy mouse, pirate ship and so on. We had an exciting time the in the afternoon.
Flying chair- flying with dream ~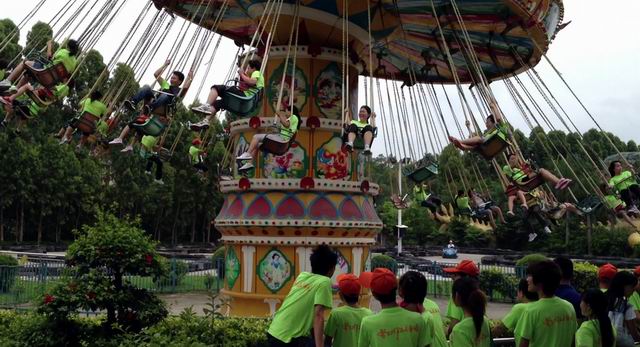 Preparing for tug-of-war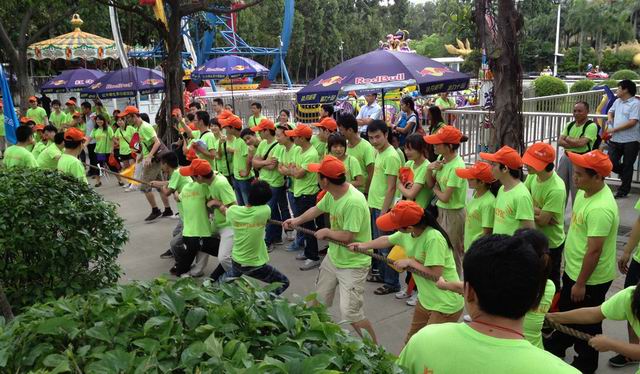 The tug-of-war is holding!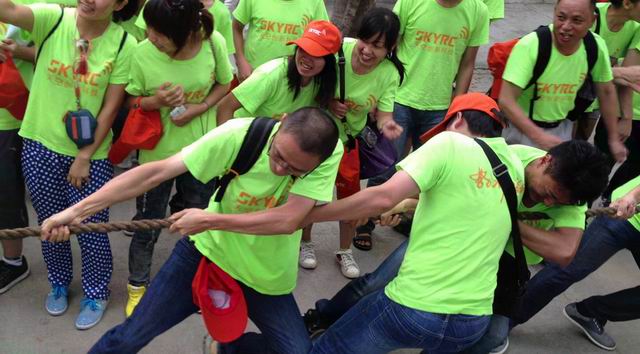 Suddenly, the rope was smashed!
Watch those beasts! So powerful!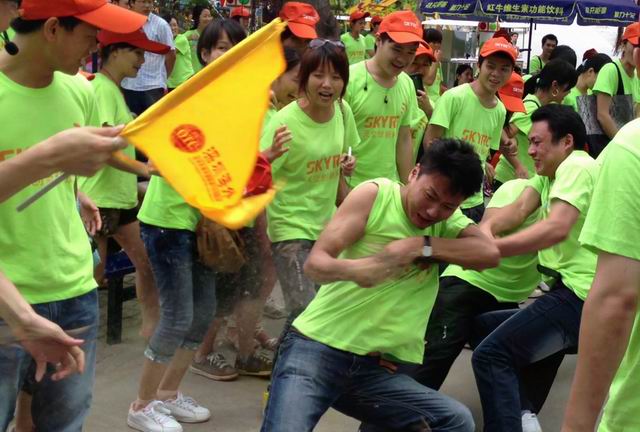 Good time always flies fast. We are looking for another trip in 2012.