SkyRC Transitions to Solar Power
27 June 2023
In a significant move towards sustainable energy use, SkyRC has successfully installed a solar power generation system, shifting the company's lighting system from grid power to solar energy.
The moment the 'Go Solar' light is activated, it signals that SKYRC's lighting systems have successfully transitioned from grid power to harnessing the abundant energy of the sun. This move underlines SKYRC's ongoing commitment to environmental sustainability and a cleaner, greener future. This change is expected to reduce significantly SkyRC's carbon footprint, contributing to a significant decrease in the emission of greenhouse gases.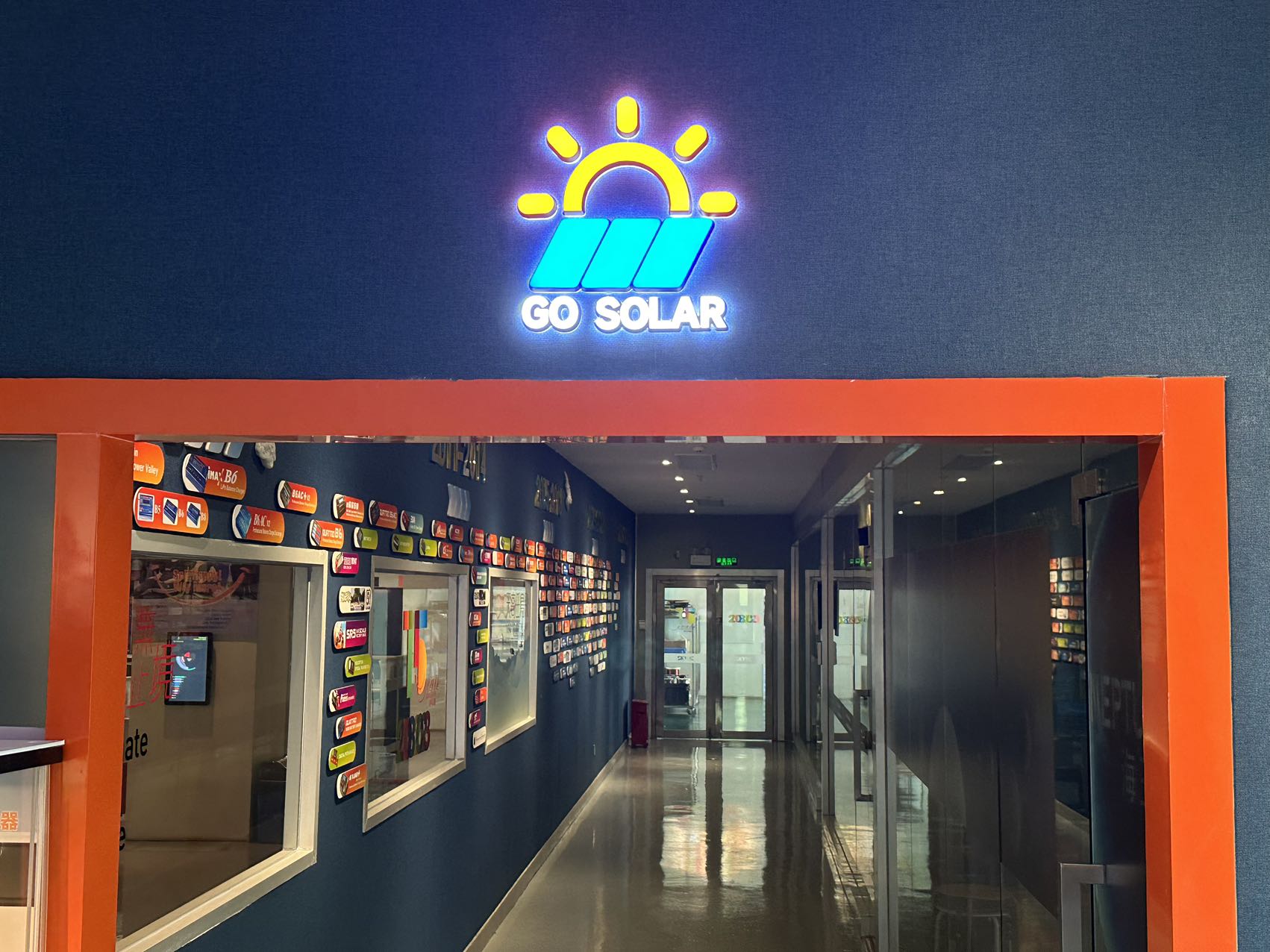 "SKYRC is proud to make this transition to solar power, which aligns perfectly with our commitment to innovative technologies and sustainability," said a spokesperson for the company. "We believe that businesses have a critical role to play in addressing climate change, and this is just one way we are taking action." In addition to its environmental impact, the switch to solar power will also substantially reduce energy costs, demonstrating that sustainability and economic efficiency can go hand in hand.
The 'Go Solar' light, now a permanent fixture at SKYRC, serves as a constant reminder of the company's pledge to reduce its environmental impact and create a sustainable future.