2015 Annual Dinner Party to Celebrate the Coming Year of the Goa
11 February 2015
SkyRC family gathered at February 9th on Annual Dinner Party to celebrate the Year of the Goat!

We are very thankful for the support and endeavor of our family members, it is love, giving and understanding that makes us a family, this party is a glipse of us enjoying the fruit of the passing year and embracing the coming new year!

During the party, wonderful feast satisfies our stomach and fascinating programs satisfies our eyes! Let's enjoying together!

Feast start!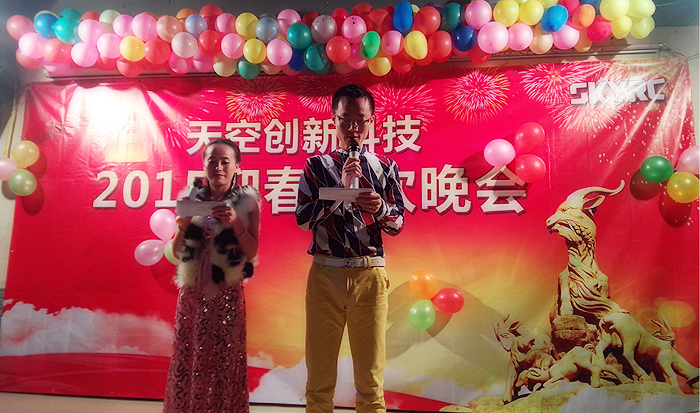 Short sketch - "Bu Cha Qian", talks about a story that an old man treats a celebrity to ask him to bring his grandaughter to a famous TV program to seek fame.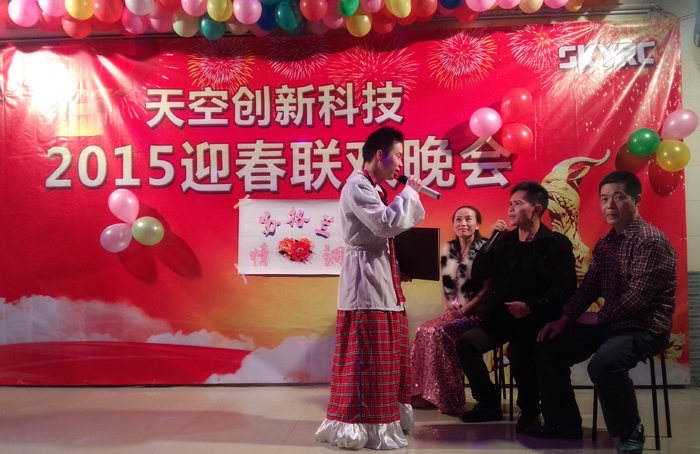 Song - "deng bu dao de ai", translate in English is a love that can not win by time. Below is a photo of our singer!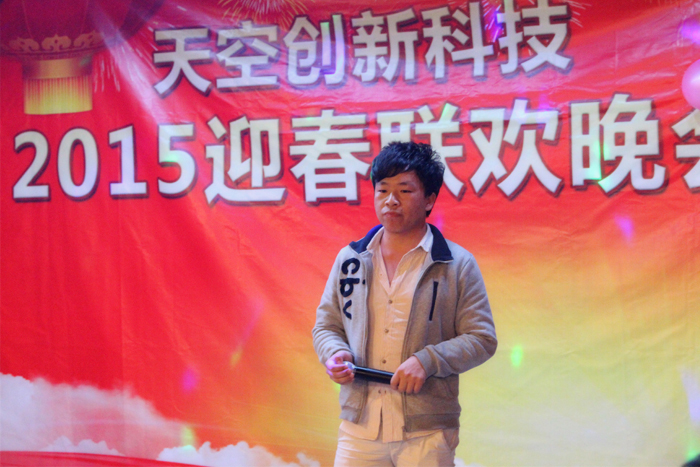 Dance - "Legend of the West", five beautiful dancers' Indian dance attracts huge applause!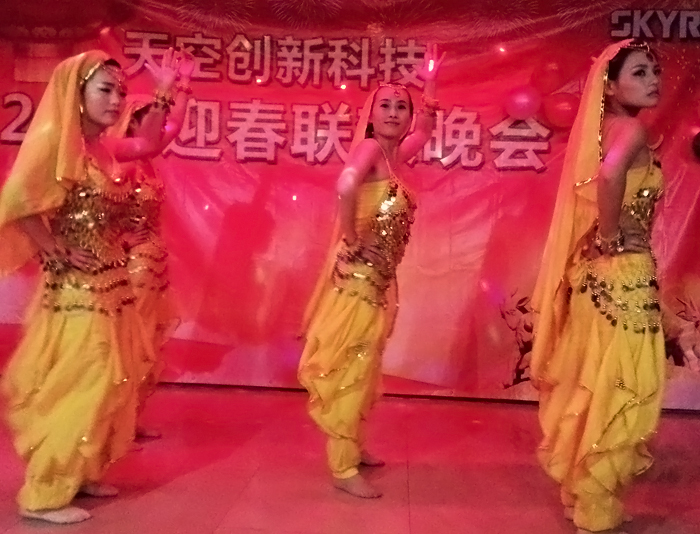 Game - "Candle-Blow", every participator has 30 seconds to use the air blow when they speak a word to blow out the lighting candles, winner is the one who blows out more within shorter time.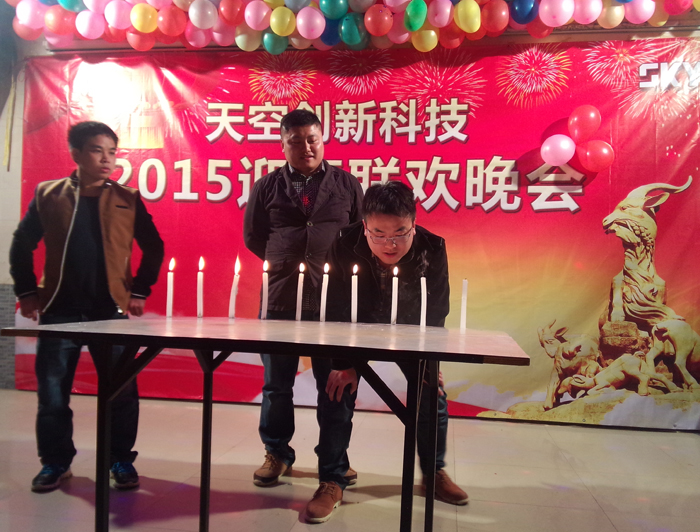 Couplets - theme of the couplets is Year of the Goat! Writers are reading their own works.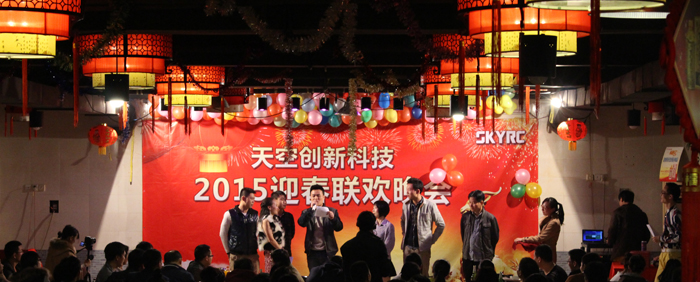 Lucky Draw - name cards are mixed in the lucky box, who is the lucky guy!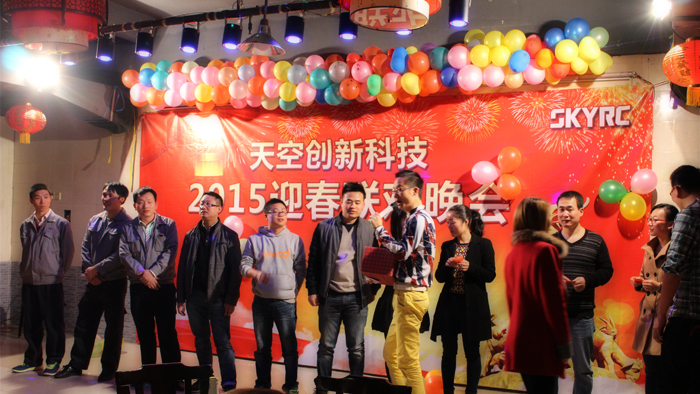 Do not forget the feast, everyone is enjoying!