250W AC/DC Balance Charger / Discharger / Power Supply
SkyRC D250 is a twin channel charger with two independent circuits which can charge 2 batteries of various chemistries (LiHV/ LiPo/ LiFe/ LiIon/ NiMH/ NiCd/ PB) simultaneously, moreover, its Synchronization mode allows users to set up 2 channels synchronously, that will save time while charging same kind of batteries. Capable of operating as a power supply with the maximum output of 150W helps the hobbyists to power their DC equipment. With its unprecedented function of voice guide, even a green hand can use this charger without any hurdles. The implement of black screen makes it looks elegant and sophisticated.
Lithium Battery
Balancer
Battery Resistance
Meter
LiHV Battery
Mode
Battery Voltage
Meter
Synchronous
Mode
DC Power Function
Support for intelligent power distribution, DC output power LED lamp display, you can visually see power output changes
Power Distribution
While using AC input, the total power of 250W can be reasonably allocated among channel 1/ channel 2 and DC power supply, to make the most of the SkyRC D250.
Voice Guide
To make the charger more user friendly and customizable. A speaker which guides user in English has been installed in the left side of the charger, and that can effectively help reducing misoperation.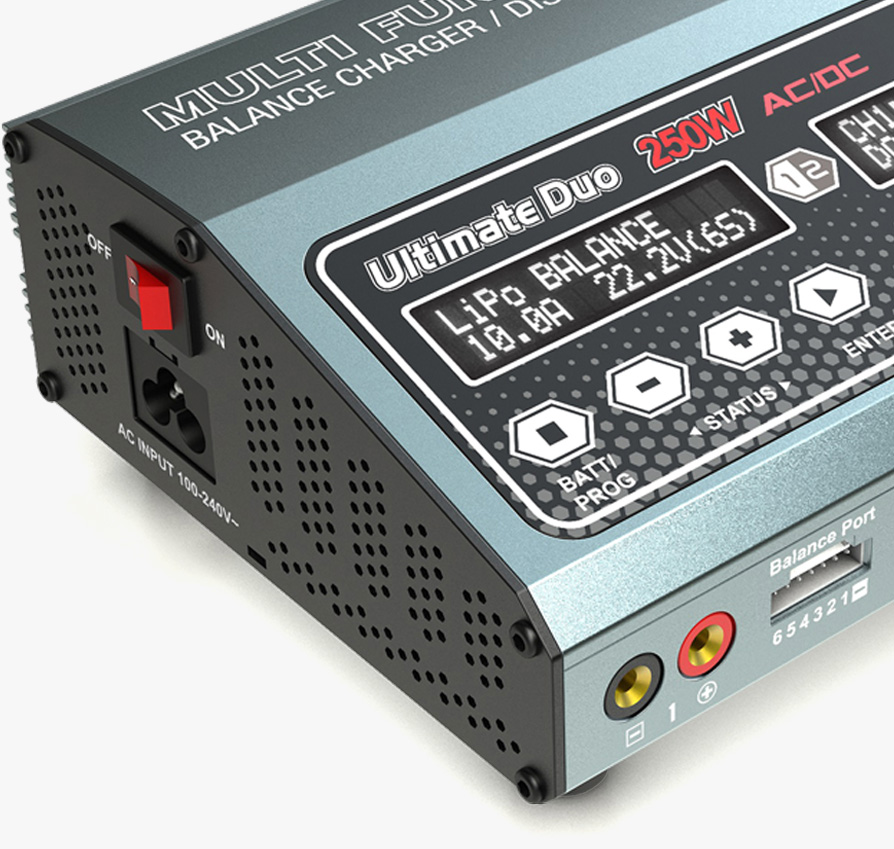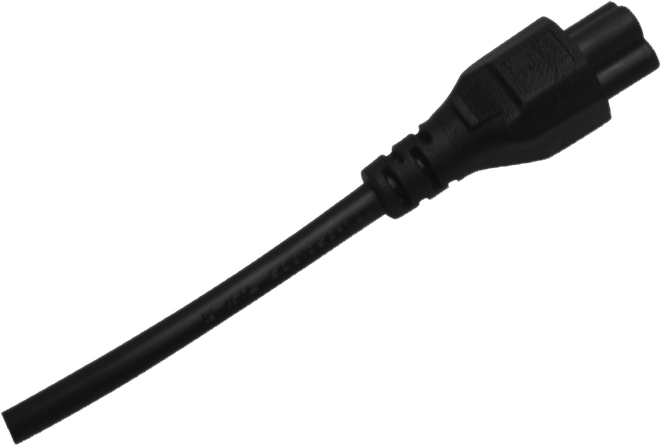 Black Screen
This slight difference makes the charger looks elegant and sophisticated.
What's in the Box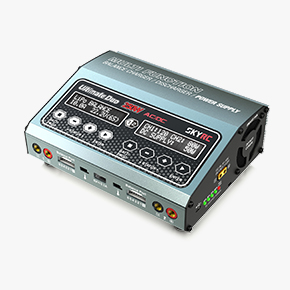 D250 Charger
DC Input/Output Cable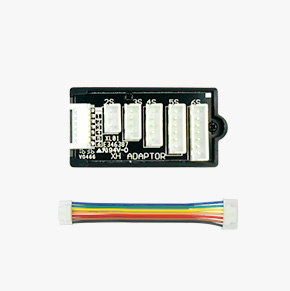 XH Adaptor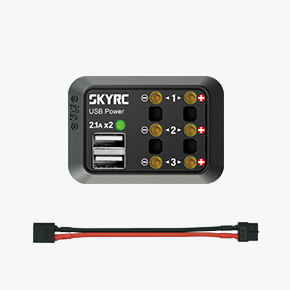 Power Distribution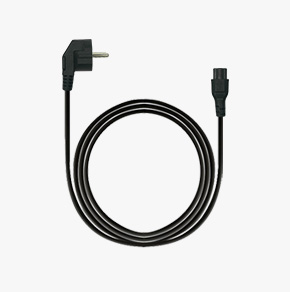 AC Power Cord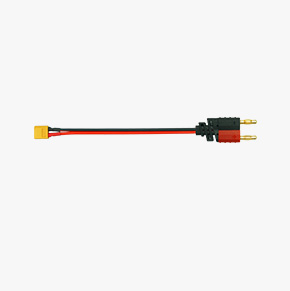 Charging Cable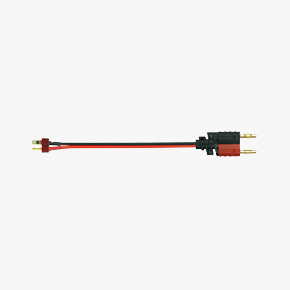 Banana connectors with XT60 connector Charging Cable
Instruction Manual
Specifications
Input Voltage
AC100-240V / DC 11-18V
DC Power Supply
13.8V / Max. 150W
Balance Current
Max. 300mA/Cell
Charge Current
(0.1A - 10A)*2
Charge Power
( CH1 + CH2 + PS = 250W )
Channel 1: 50-120W
Channel 2: 50-120W
Power Supply: 10-150W
Discharge Current
(0.1A - 2.0A)*2
LiPo / LiIon / LiFe / LiHV
1-6s
Memory
10 different Charge/Discharge Profiles