Dual Input/Output:
Unleash the Thrill!
Experience the next level of charging with SkyRC D100neo, the latest and upgraded version of D100 charger, packed with innovative features and improved functionality.
Featuring two charging ports, SkyRC D100neo delivers a total power of 200W and 10A per port, allowing simultaneous charging of multiple chemistry batteries. With a balance current of 1000mA per cell, it speeds up balancing among battery cells, enhancing the charging process. The high precision balancer ensures impressive accuracy of ±0.02V, optimizing voltage equalization.
Whether you're a seasoned professional or a passionate hobbyist, this charger takes your RC charging to new heights.
Efficient,
yet Compact
Outrageous performance is packed through 2 Independent ports in the compact footprint.
You can simultaneously charge two RC batteries with two ports, even in different chemistry. Whether you need to power up your RC car or fly a drone, D100neo has you covered!
Despite its small size, the D100neo doesn't compromise on power or efficiency with up to 200W on an output! The charger boasts a vibrant color display featuring a remarkable 76,800 pixels, surpassing the 8,192-pixel black white screen of the D100.
*When powered by DC,D100neo can output up to 200W of charging power.
Do more with one charger!
Multiple Chemistries Go.
With exceptional versatility, D100neo can charge a wide range of battery chemistries. This powerhouse can charge from LiPo and LiFe to Li-ion, LiHV, Pb, NiMH, and NiCd.
You are turbocharging your time with a single charger that can handle multiple battery types.
Whether you're an RC guru, a beginner, or somewhere in between, D100neo is the reliable and adaptable choice that ensures optimal performance for all your batteries.
Unlock the full potential of your battery arsenal with D100neo – versatility multiplied capability.
Dual AC/DC Input:
Efficient.
Beyond.

D100neo is designed to provide RC enthusiasts unparalleled flexibility in the garage or out in the field. With dual port input, you have the freedom to choose between AC or DC input based on your specific scenarios.
In AC mode, the charging power reaches an impressive overall 100W, dynamically distributing to each port.When powered by DC, the charger unleashes its true potential, offering an astounding overall 200W of charging power. With a single port capable of reaching up to 100W, you can power up your batteries with remarkable speed and precision.
Whether you are a beginner or a seasoned RC guru engaging in racing, D100neo ensures efficient charging and optimal performance for your RC batteries.
Unmatched Charging,
Impressive Discharging
This cutting-edge device not only offers efficient charging but also provides impressive discharging functionality. The built-in balance port enables D100neo to discharge faster, allowing it to discharge at up to 25W when used in conjunction with the main port. In contrast, the discharge rate when using the main port alone is limited to 5W.
Whether you need to prepare your batteries for storage, balance their voltage levels, or safely discharge them after use, the D100neo is there for you!
This advanced discharging feature allows you to maintain the health and longevity of your batteries by precisely controlling the discharge process.
Smart Power Distribution
Efficiency Redefined
When a single port is in use, the D100neo will provide maximum power output to that specific port. The charging power is distributed dynamically and intelligently when all two ports are simultaneously in use.
Once a particular port has completed its charging task, the remaining port will receive increased power for faster charging. This intelligent and efficient allocation of power ensures optimal utilization at all times.
The charging capabilities of the D100neo are highly flexible, allowing for versatile charging options.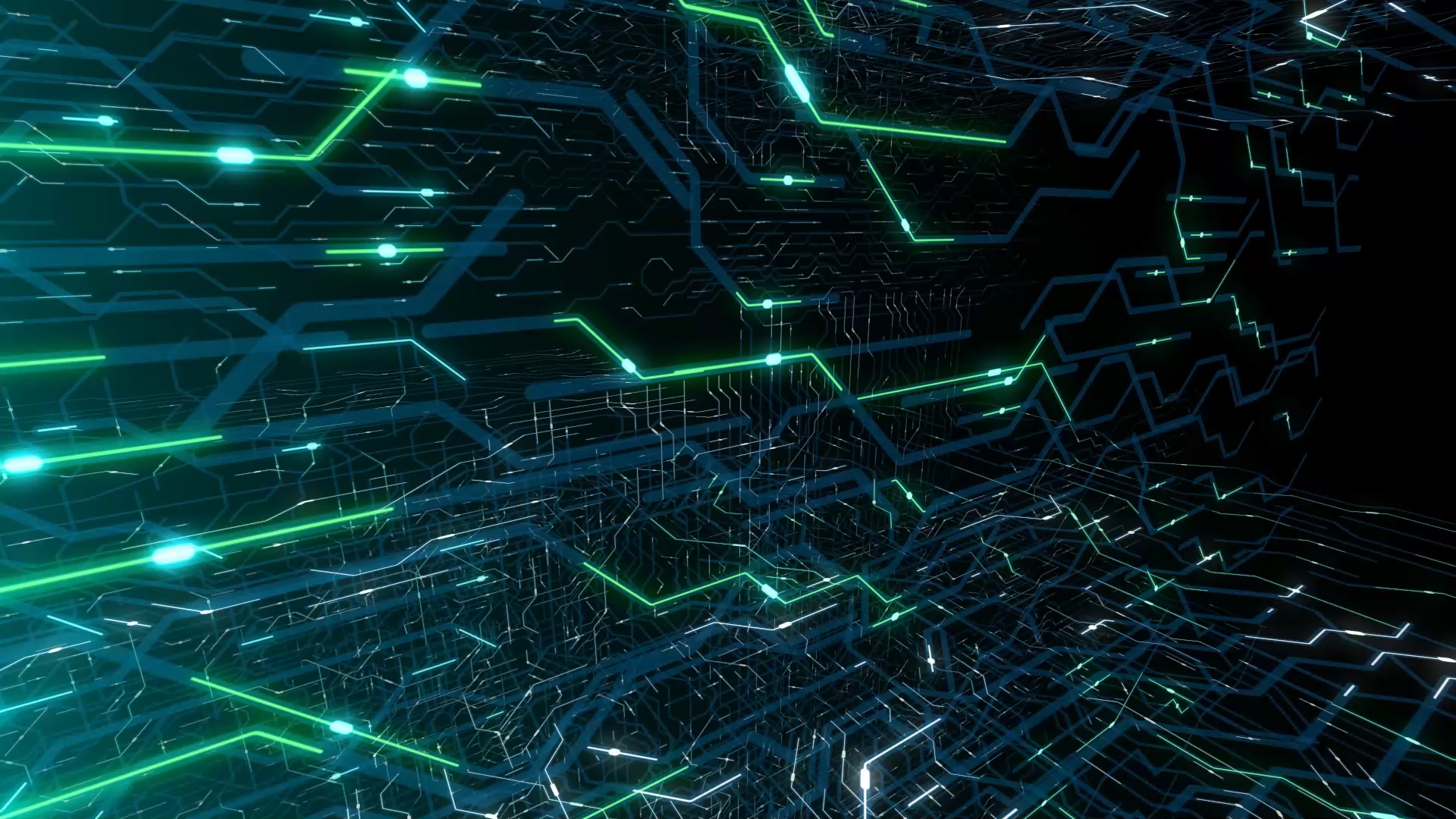 So. Pro.
So is
Digital Power
D100neo excels not only in charging, but also as a versatile dual-output digital power supply.
With just a few clicks on the menu, D100neo offers a voltage option, from 2V to 27V, with an adjustable increment of 0.1V. Additionally, the current can be adjusted from 0.2A to 10A, with a precision of 0.1A.
This dual-output digital DC power supply provides two independently controllable power outputs, making it a versatile tool for various electronic testing and prototyping applications.
Learn More
CV/CC Modes Switch Automatically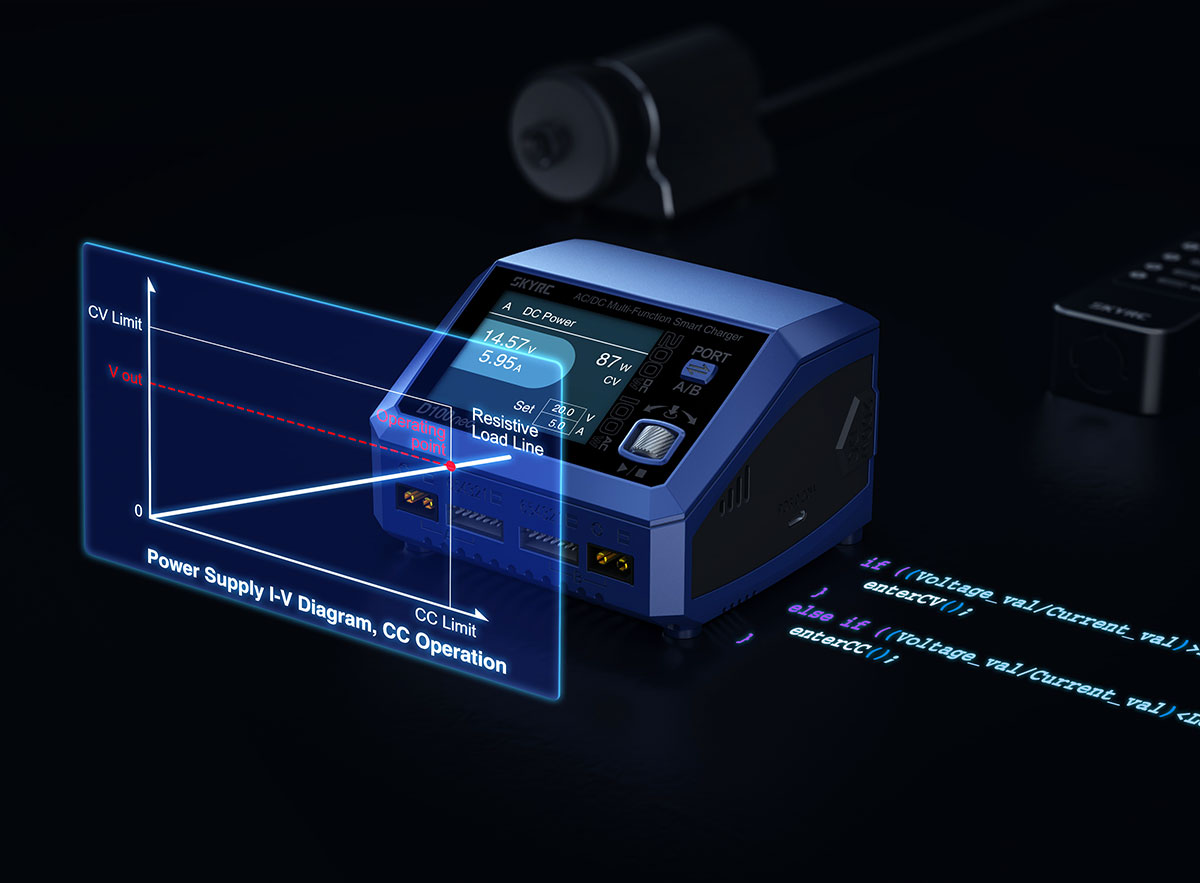 When acting as a digital power supply, D100neo can regulate its output voltage or output current at a constant level. Constant Current(CC) Mode and Constant Voltage(CV) Mode can switch automatically as follows:
If R load > (V out / I out) then power supply is in CV mode
If R load < (V out / I out) then power supply is in CC mode
This is essential and vital for efficient and precise power delivery in various applications for our RC professionals!
Key Features: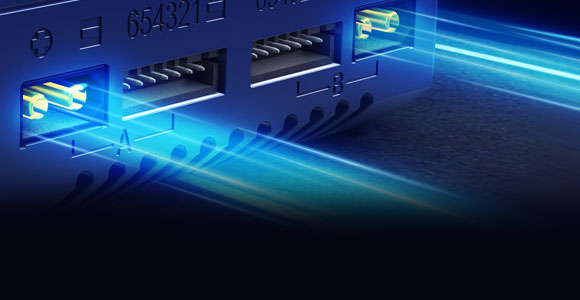 Two Independent Outputs: each works independently and simultaneously, saving the need for two separate power supplies.
Variable Voltage and Current: A digital DC power supply typically allows for the voltage and current to be adjusted, usually within a wide range. This gives it the flexibility to power a wide variety of electronic devices and circuits.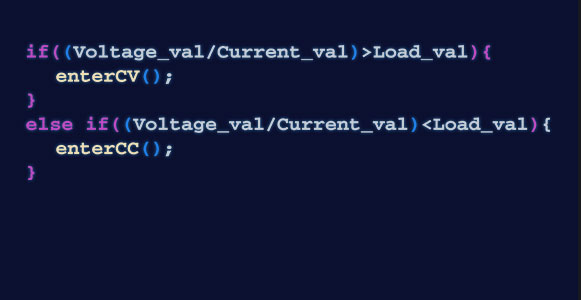 CV/CC Modes Switch Automatically
Reliable Safeguard: With built-in Overvoltage, Overcurrent, and Overtemperature Protection, D100neo can prevent damage to the power supply itself and any devices or circuits connected to it.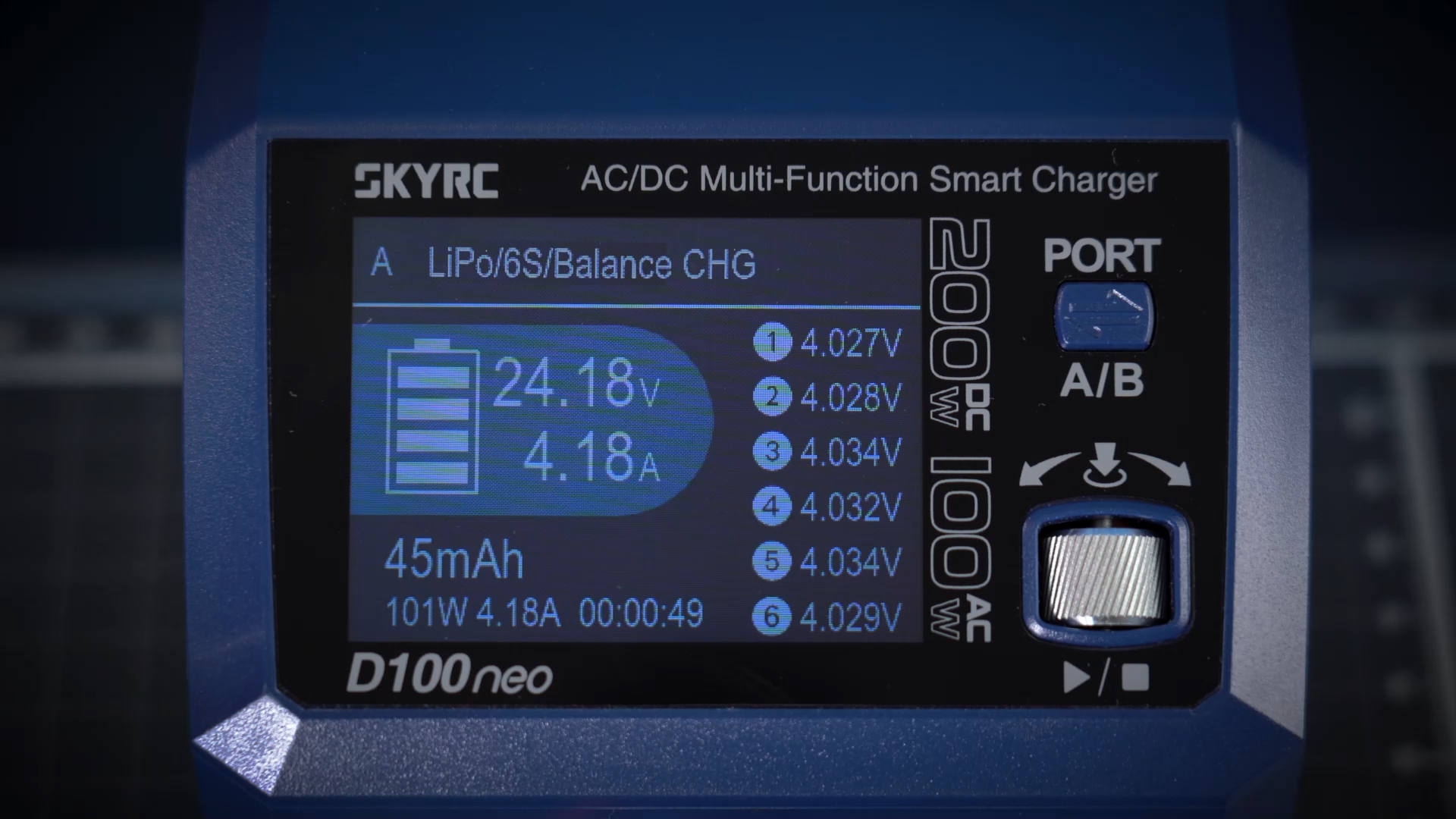 Balancing batteries
made easy and quick.
By connecting the balance port, the D100neo transforms into a versatile battery checker capable of measuring cell voltage and balancing various battery types such as LiPo, LiHV, LiFe, and LiIon. Instantly, you can view the overall voltage and individual cell voltages, helping determine whether the battery is charged, discharged, or balanced.
LiPo batteries are well-known for their high energy density and lightweight nature, making proper care and monitoring essential for safety and longevity. With this functionality, the D100neo acts as a reliable safeguard for your RC batteries.
20W PD 3.0 Port
Energize with
Rapid Power Delivery!
With the 20W USB-C PD 3.0 charging port, our RC players can enjoy rapid charging speeds like never before. Whether you're charging your smartphones, tablets, or 2020 MacBook Airs, this powerful port ensures that you can fuel up your devices in a fraction of the time.
Multiplied
by
Proprietary
HyperBoost
Thanks to the 200 MHz ARM Microcontroller, the deployed Oversampling Technology can improve ADC Resolution to 16bit.
The efficient PID mechanism can fine-tune the current to increase response speed and the charge current accuracy.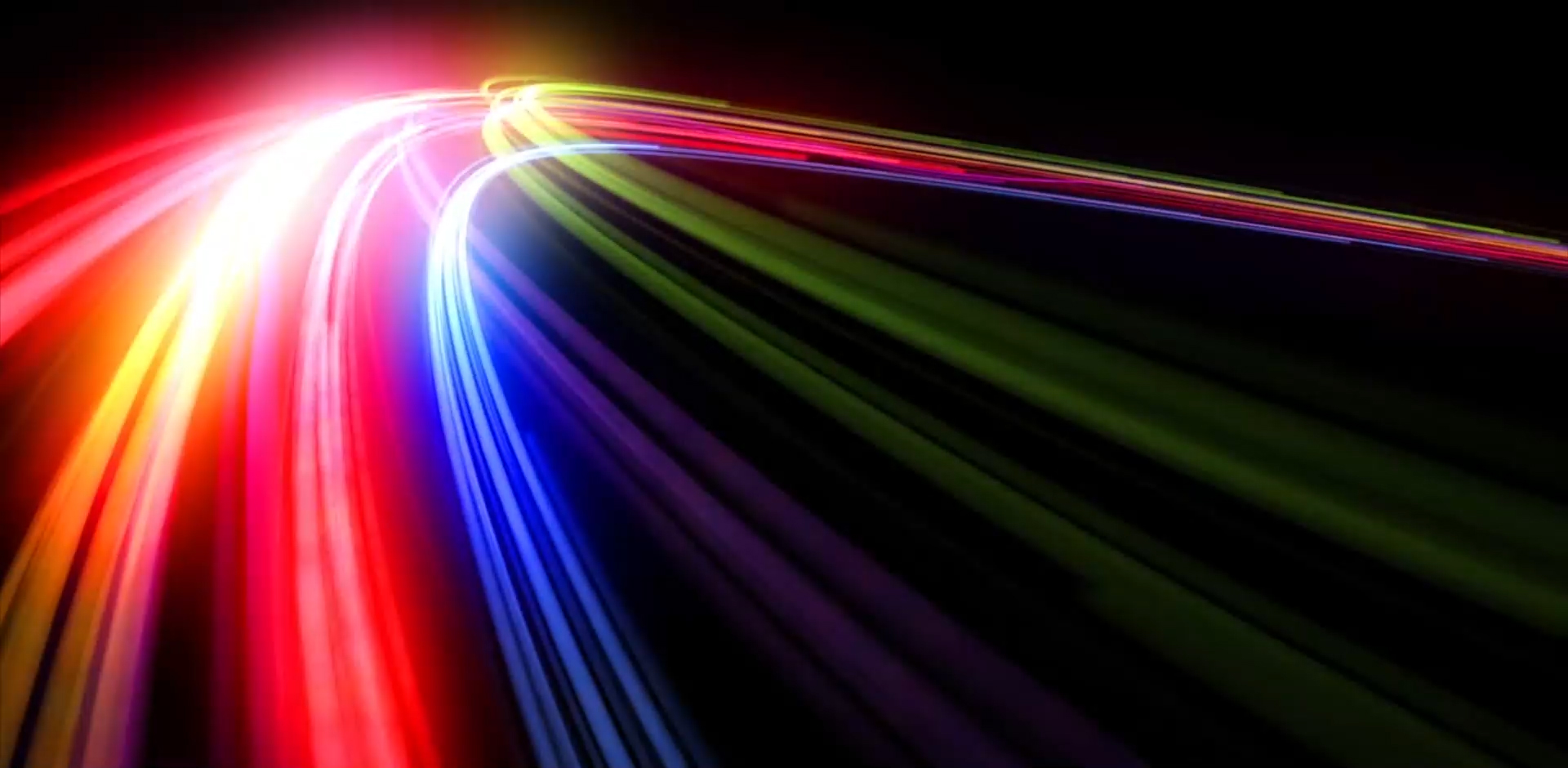 Within the sleek enclosure lies a groundbreaking thermal system designed to let Arm Cortex-M4 fly through heavy workloads at screaming-fast speeds — and stay whisper quiet. The fan will adjust the speed accordingly and dissipate heat more effectively according to the different power usage.
Charge in your language
ColorX is designed to be easily localized and comfortably engaged. The interface is currently available in English, Dutch, Chinese, French and Japanese*. Users can easily change the language with simple clicks so that they can charge in the most comfortable language.
*More languages will be released by time!
*More languages will be released by time!
Universal Voltage.
Travel On the Go.
With the universal-voltage input circuit, you don't need to hassle finding a voltage converter between 110V and 220V while traveling around!
Enhanced Protection,
Assured Safety
The SkyRC D100neo charger is built-in with several essential safety features ensuring optimal charging safety.
Over-temperature
Protection
Rectifier circuit
Efficiency Multiplied
The D100neo uses a proprietary rectifier circuit to efficiently convert DC into safe D/C power for battery charging. And its onboard MCU precisely controls the charging to minimize power loss to create an incredibly compact form factor.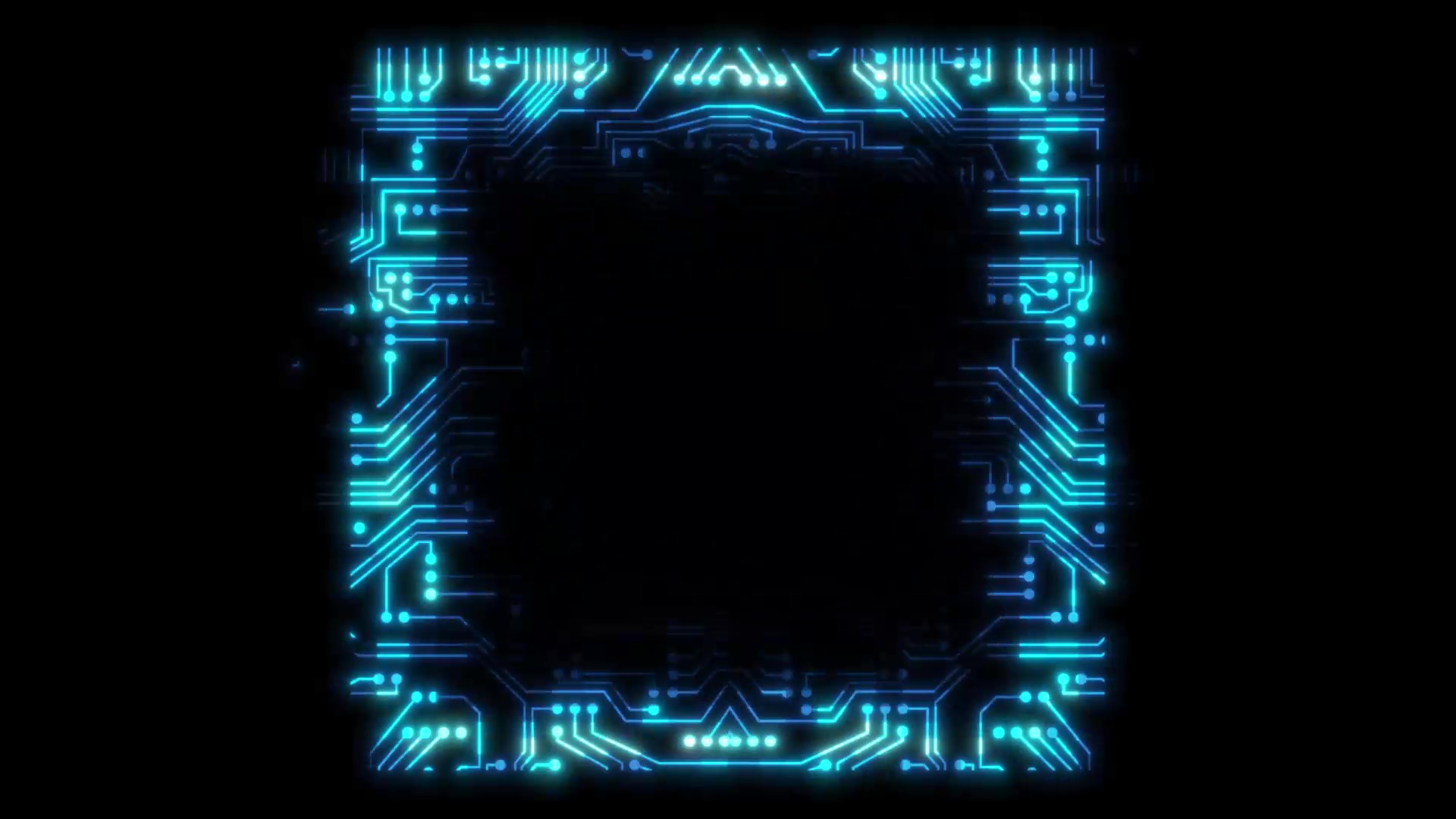 Scroll to Control:
Designed For Productivity
This charger is engineered for performance and productivity.
Say goodbye to the mundane buttons, as we've revolutionized the charging experience by introducing a precision aluminum scrolling wheel. This innovative feature not only adds a touch of comfort and style but also takes your productivity to new heights.
More than just a wheel! An exclusive upgrade for a top-of-the-line charging experience is added for RC gurus!
ColorX:
Easy to charge,
Easy on eyes.
Get ready to be captivated by the sleek and modern ColorX interface
by D100neo.
The tailor-designed light cyan and green color scheme is optimized specifically for RC charging, which helps you focus on the setting. The Web 2.0 style, responsive menu, and well-designed icons make the operation more suitable for players accustomed to
operating smartphones!
Time to say bye-bye to old-school typography and welcome the bold and beautiful brand-new UI. Charging doesn't have to be boring, and
neither does life!
Seamlessly Connect,
Effortlessly Upgrade!
Effortlessly connect your D100neo to your PC or Mac via the versatile Type-C port. With Charger Master, take full control and enhance your charging experience. Customize charging rates, monitor battery health, and optimize performance for longer battery life.
Upgrade with ease using the app. Enjoy a fast and reliable upgrade process to enhance your charger's capabilities.
Stay connected, stay updated, and enjoy a happier charging experience.
We are Certified,
We are Qualified!
Our products are designed, tested, and approved to meet worldwide standards for Product Safety, Electromagnetic Compatibility, and other regulatory compulsory requirements.
They are intended for use in accordance with their designated purpose.
360 Viewing:
Feel every detail at
every angle!
Click and drag to view the image.
View in AR
Experience with AR!
Use AR to imagine how the charger will look, feel, and fit on your desktop. Use your Apple devices camera to scan the QR code or open this page in Safari on your iPhone or iPad for an AR preview of D100neo from every angle.
*The shown dimensions may differ from those of the actual product.
**iOS 13, iPadOS 13, ARCore 1.9, or higher Required.
Specifications
Case Material: PC-ABS V0
Case Size: 116*110*79mm
Weight: 470g
Display Type: TN
Size: 2.8 inch
Panel Active Area: 43.20*57.60mm
Resolution: 240x320 Pixel
Number of Colors: 262K
DC Input Voltage: 10-30V
AC Input Voltage : 100-240V
Charger power:
AC: 100W MAX
DC: 200W MAX
Discharge power:
Main port: 5W
Balance port: 25W MAX (LiPo/6S)
20W USB-C Power Delivery:
QC3.0: 5V⎓3A, 9V⎓2A, 12V⎓1.5A 18W
PD: 5V⎓3A, 9V⎓2.2A, 12V⎓1.67A 20W
Battery Types/Cells:
LiPo/LiHV/LiFe/LiIon: 1-6cells
NiMH/NiCd: 1-15cells
Pb: 3S/6S/12S
LiPo/LiFe/LiIon/LiHV/NiMH/NiCd/Pb:0.2-10.0A
LiPo/LiFe/LiIon/LiHV/NiMH/NiCd/Pb:0.1-2.0A
LiPo/LiFe/LiIon/LiHV:1.0A MAX
LiPo/LiFe/LiIon/LiHV: Balance CHG, Charge, Storage, Discharge
NiMH/NiCd: Charge, Re-Peak, CYCLE_C_D, CYCLE_D_C, Discharge
Pb: Normal, AGM Charge, Cold Charge, Discharge