e660 60W AC/DC
Balance Charger / Discharger / Power Supply
As an upgraded version of e6650 charger, SkyRC e660 is not only optimized and improved in function, but also can be used as a power supply, which achieves a reasonable allocation of power between charging and power supply. With SkyRC e660 charger, you are able to power your DC equipment with separate power distributor.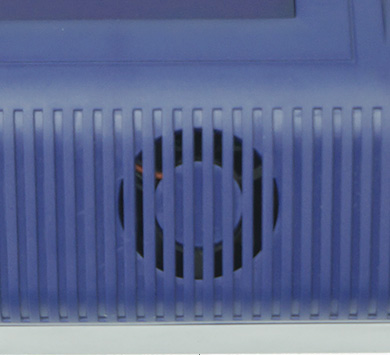 Cooling Fan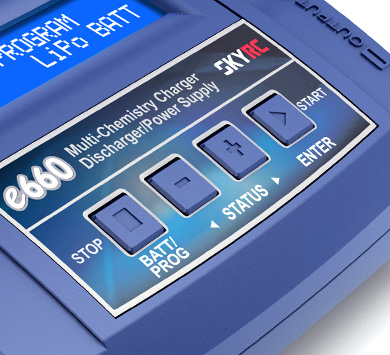 Scroll Through the Main Menu Stop Any Charge Processes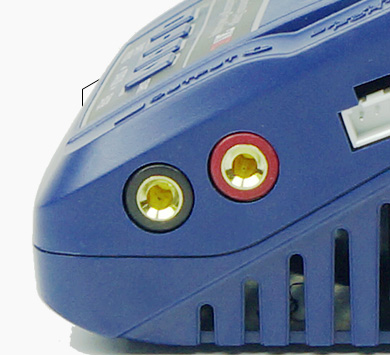 Output Socket 4mm Banana Plug
Important Function
e660 is not only a charger, but also a small power supply to achieve a reasonable distribution charge power and DC output power. 
Battery Voltage
Meter
Battery Resistance
Meter
LiHV Battery
Mode
Lithium Battery
Balancer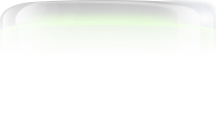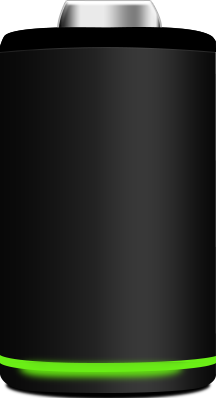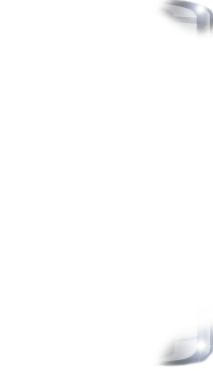 DC Power Supply
SkyRC e660 charger is integrated with DC power supply function, whose output voltage is 13.8V, and output power ranges from 10W to 60W. Max. AC charging power is 50W. Kindly beware that only when AC power source is connected, power between charging and DC output can be changeable.
Maximum support
AC Charge
Support Charging DJI Mavic Battery
Good news for DJI Mavic players, SkyRC e660 charger supports charging DJI Mavic battery, Mavic charging cable(SK-600023-06) is not included in the package. You need purchase it separately.
Current Drain for Balancing
What's in the Box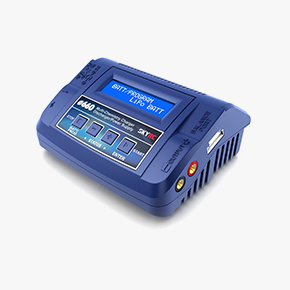 e660 Charger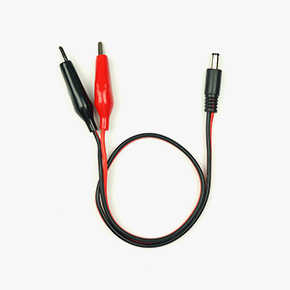 DC Input/Output Cable
DC Cable with Alligator Clip Connecto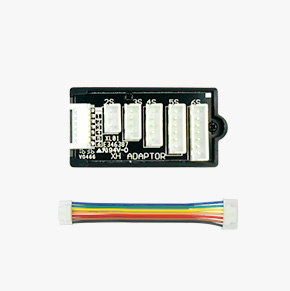 XH Adaptor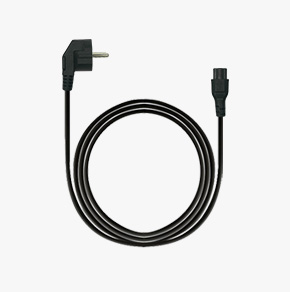 AC Power Cord
Instruction Manual
Optional Parts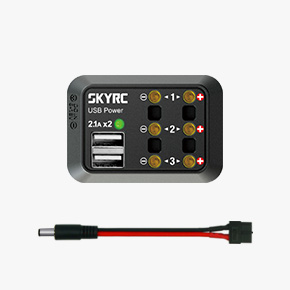 DC Power Distributor

SK-600114-02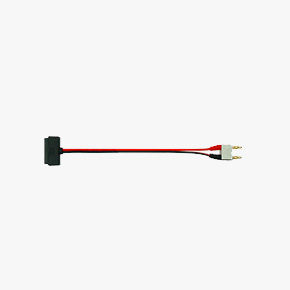 DJI Mavic Battery

Charging Cable

SK-600023-06
Specifications
Input Voltage
AC100-240V / DC 11-18V
DC Power Supply
13.8V / Max. 60W
Balance Current
Max. 300mA/Cell
Charge Current
0.1A - 6.0A
Discharge Current
0.1A - 2.0A
LiPo/LiIon/LiFe/LiHV
1-6s
Memory
10 different Charge/Discharge Profiles