eFUEL 1200W/50A Regulated Power Supply
High Power High Output
Active PFC
PFC, short for power factor correction, consists of active FPC and negative FPC. Active FPC, which is integrated into SkyRC 1200W/50A regulated power supply, can provide higher power utilization.
Active PFC is the use of power electronics to change the waveform of current drawn by a load to improve the power factor, thus achieving the purpose of higher efficiency. It's capable of correction on AC input voltage and universal on a global basis.
Intelligent Air
Cooling System
Adopting the cooling system, the fan will be initiated automatically when operating temperature reaches 50 degree.
Maximum output of the main port is 50A, while each of other three deputy outlets provides up to 10A output with a switch to control respectively.
1200W output with 4 outlets to power your charger, you deserve to have one such power supply.
What's in the Box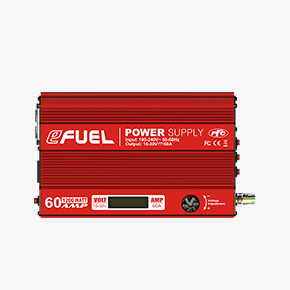 PSU 50A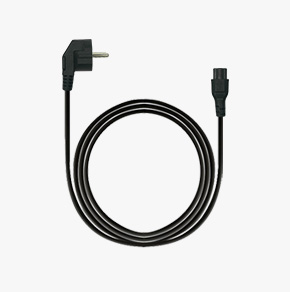 AC Power Cord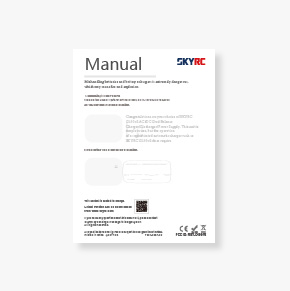 Instruction Manual
specifications
Cooling Method
Cooling Fan
Input AC Frequency
50-60Hz
LCD Display
Voltage Precision ±0.3V
Current Precision ±0.5A
Operating Temperature
0-40℃
Output Voltage
15-30V DC±0.5V
Output Voltage Ripple
< 300mV
Over Temperature Protection
< 65℃
size
height : 85mm
length : 305mm
width : 170mm