SkyRC Toro Beast 200A Brushless ESC is for 1/5 scale car. It is programmable, and compatible with 4S to 8S LiPo packs and integrated with a 6/7.4V@15A BEC

Programming Method
Toro Beast v2 ESC can be programmed by
SkyRC Progbox.
Parameters Setting
ProgBox can be used as computer-connected medium. After connecting successfully, users can set the parameters freely, and then save on Toro Beast.




Firmware Upgrade
User can perform firmware upgrade on SkyLink software



Features
Support LiPo batteries up to 8S.
Built-in high power BEC. The Output voltage of built-in BEC is selectable between 6.0V and 7.4V and with 15A Maximum output current.
Data Logging: The controller can measure and record parameters such as your battery volts,amp draw, motor rpm, and controller temperature.
Red copper connector is used internally of the ESC. It can decrease the internal resistance at high current situation.
Heat transfer: The internal resistance can be reduced by laminated copper stack control technology so that the dynamic thermal equilibrium can be got.
What's in the Box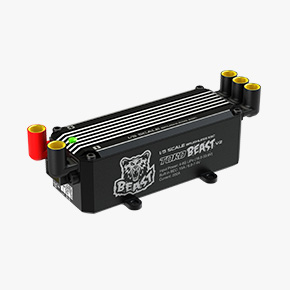 Toro Beast V2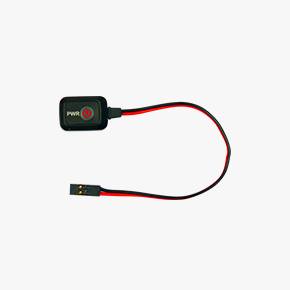 Power Switch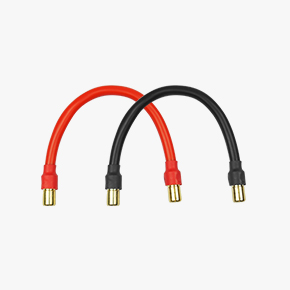 Power Wire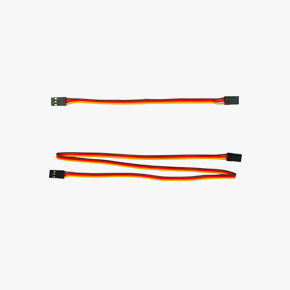 Throttle Lead
Specifications
Constant/Burst Current
200A/800A
Battery Cell Count
4-8S LiPo
Motor Compatible
Brushless Sensorless ESC
Motor Limits
KV≤1100, 4 Poles
Car Compatible
1/5 Off Road, On Road